Fair High Lights – New machines out – Virtual Show Room online – New Service Hotline
Erstellt: 17 Februar 2022
The trade fair highlight in October:
• Also this year East Westphalian machine manufacturers invite their customers to the Tech Together.
• The new event takes place from 18.-20. October and offers interested customers the opportunity to see latest MB innovations.
• For more information visit: http://www.tech-together.de/en

New profile sander delivered:
A newly designed ROBA Profile with return system was recently handed over to its new owner. He uses this machine to sand moldings he uses for his dining                                                                                                                          and living room collections. Particular focus was placed on the one-man operation of the line, which increases productivity.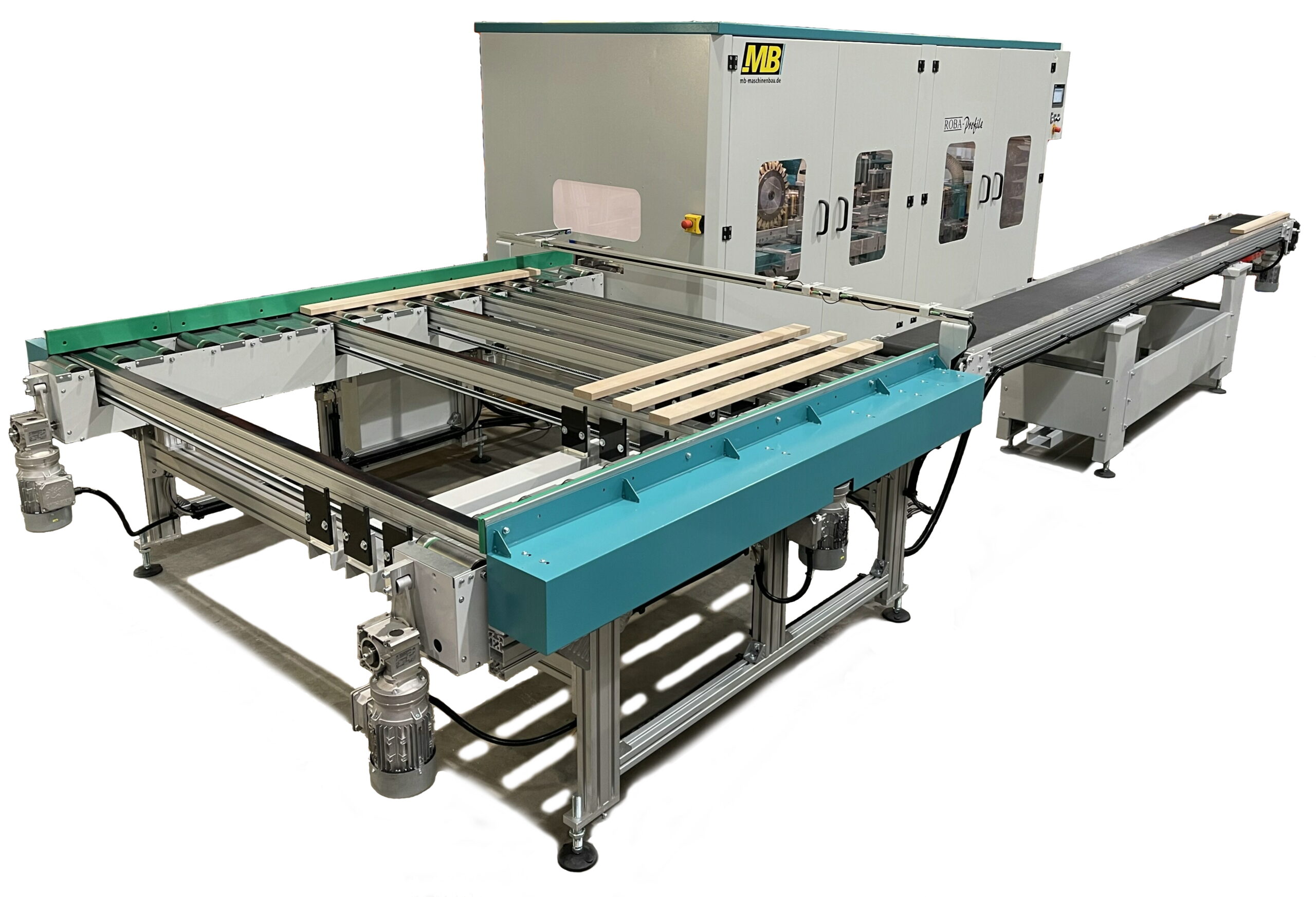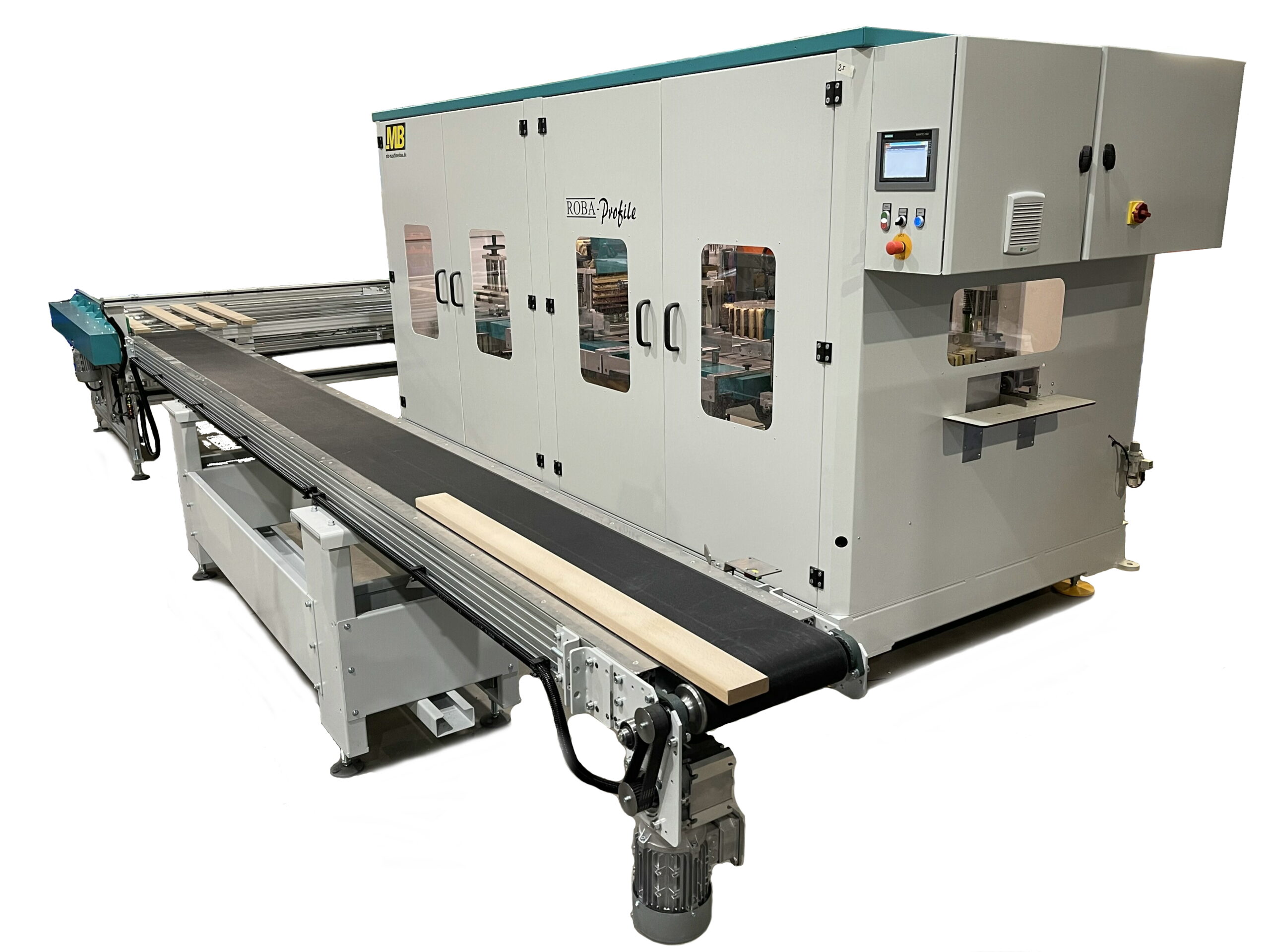 MB has set up new service contacts for our customers:
German cell phone: 0049 151 4627 2124 – 7:00 bis 22:00 Uhr CET
US cell phone: 001 704 808 9171 – 6:00 am to 5:00 pm EST
SMS and WhatsApp available
service(at)mb-maschinenbau.de or service(at)mb-machinery.com (24/7)