Fair High Lights – New machines out – Virtual Show Room online – New Service Hotline
Erstellt: 17 Februar 2023
The trade fair highlight in March 2024:
• Holzhandwerk / Fensterbau Frontale in Nürnberg
• The new event takes place from 16.-22. Maarch 2024 and offers interested customers the opportunity to see latest MB innovations.
• For more information visit: HOLZ-HANDWERK | Preview 2024
LIGNA 2023 trade fair highlight: ROBA Soft Touch orbital sander
The newly designed ROBA Soft Touch with tool changer was the highlight at the MB booth. This new design is used to remove the problematic cross grain scratches in solid wood frame doors and uses orbital units that are a MB Maschinenbau in-house design. Four orbital sanders placed in line will remove the cross grain scratches with graded abrasive grains. A sanding dic store with automated tool change continuously supplies the units with fresh sanding media.
The ROBA Soft Touch can be integrated into a ROBA Fusion double-end tenoner line, but also into normal sanding lines.
Video: https://youtu.be/LdJTLgFA2Wo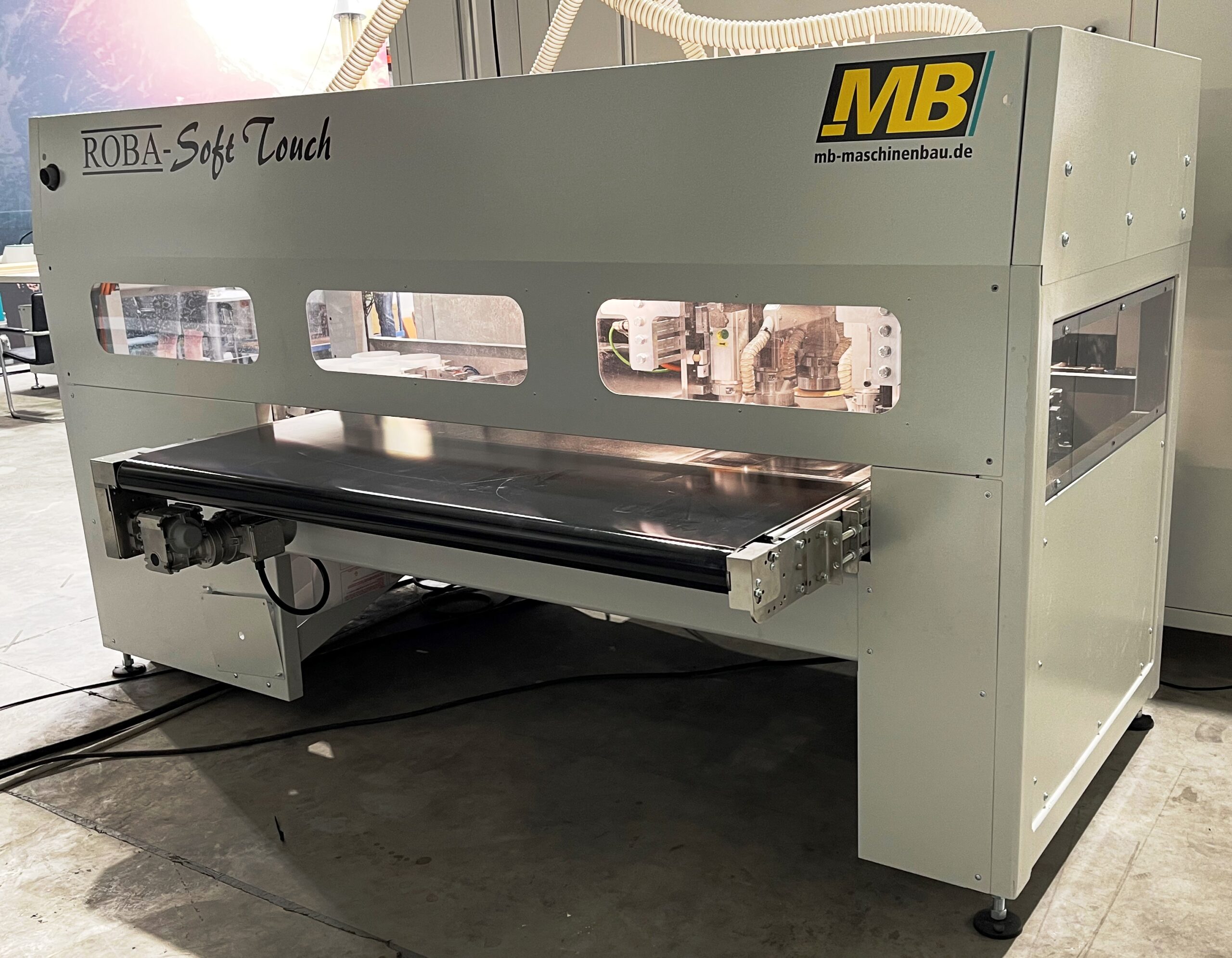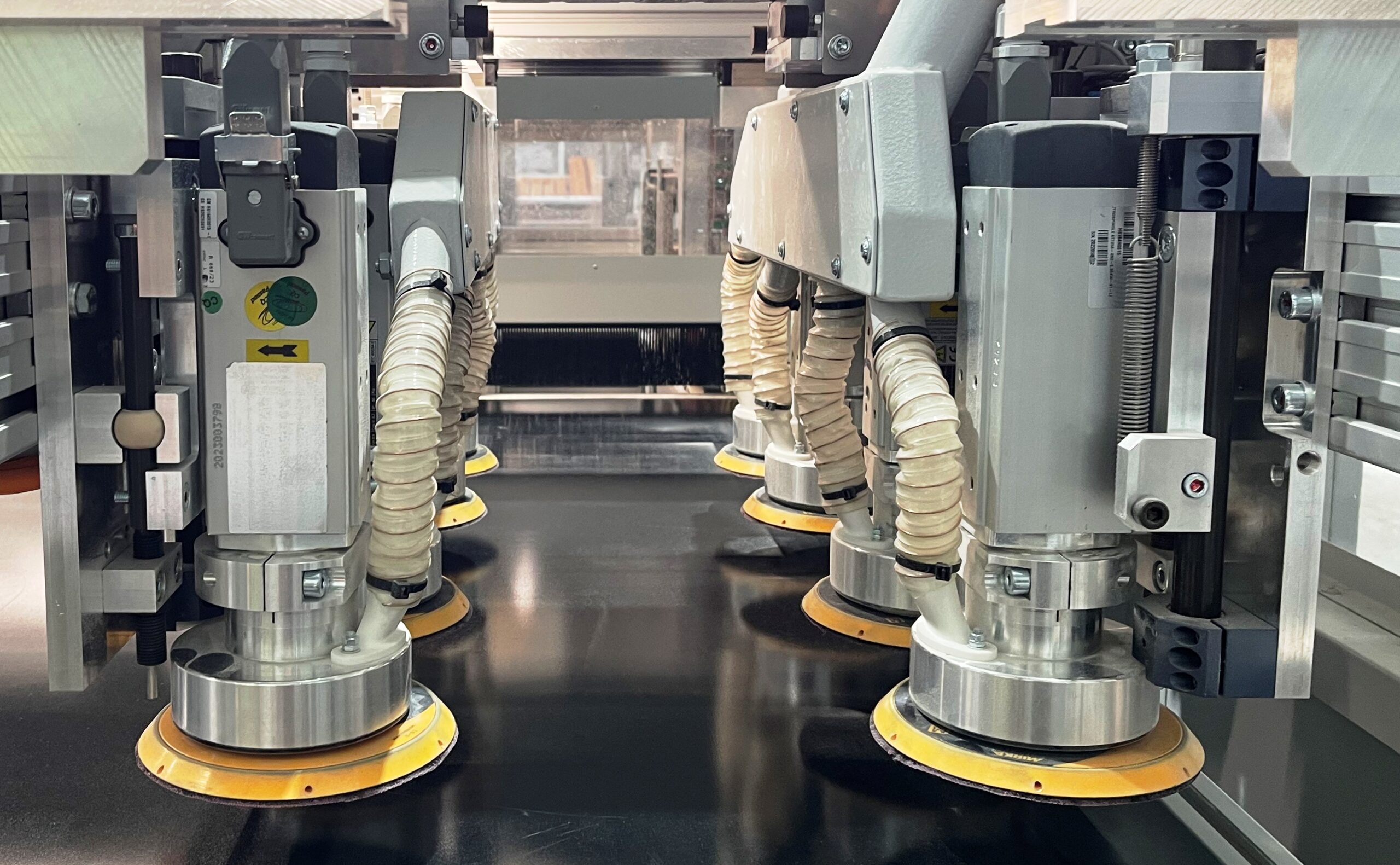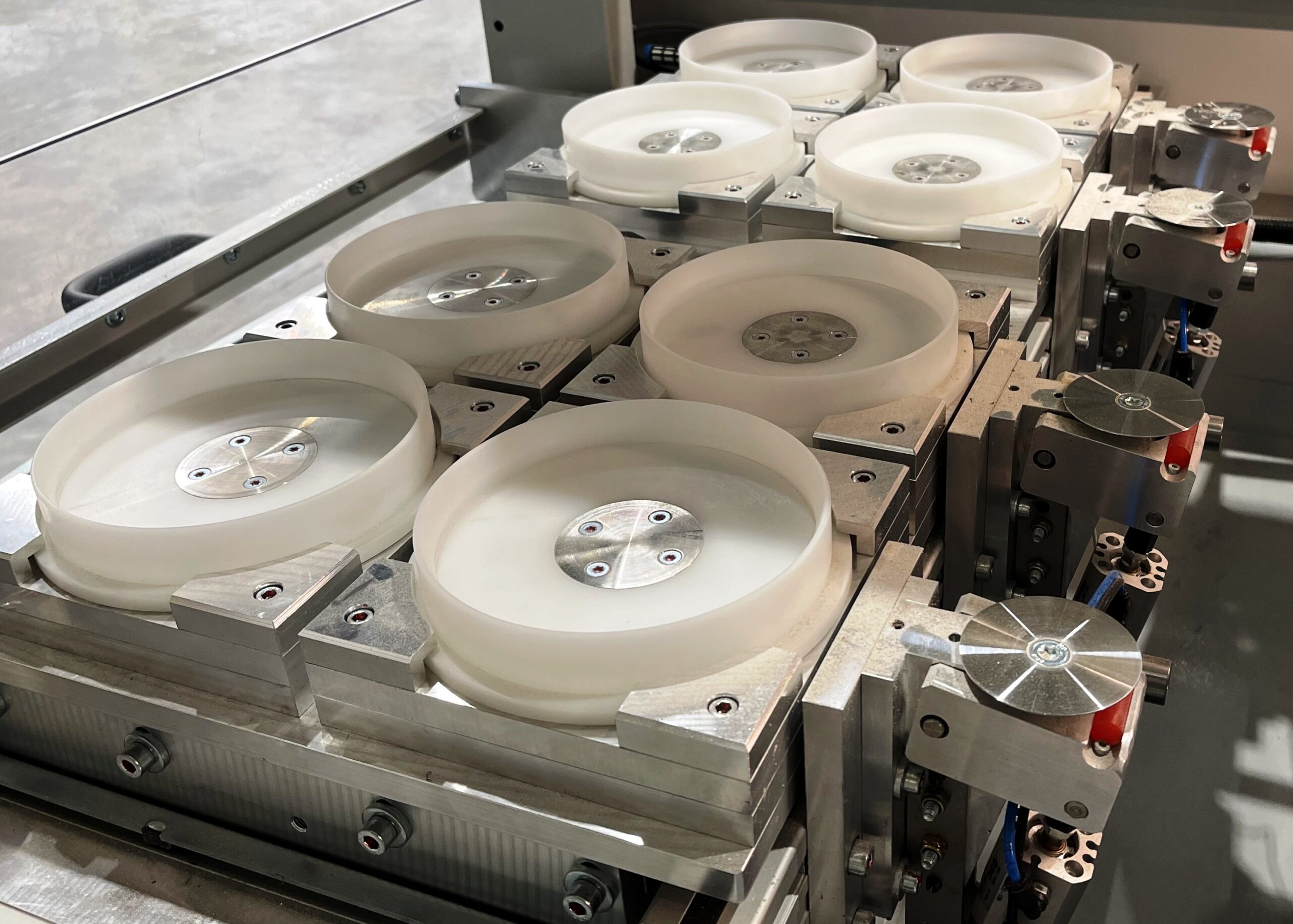 MB has set up new service contacts for our customers:
German cell phone: 0049 151 4627 2124 – 7:00 bis 22:00 Uhr CET
US cell phone: 001 704 808 9171 – 6:00 am to 5:00 pm EST
SMS and WhatsApp available
service(at)mb-maschinenbau.de or service(at)mb-machinery.com (24/7)