Erstellt: 17 Februar 2022
The trade fair highlight in July:
• Due to the confusing COVID situation, the community of exhibitors and Messe Nürnberg have agreed to postpone the trade fair.
• The new event takes place from 12.-15.07. and offers interested customers the opportunity to see latest MB innovations.

The trade fair highlight in August:
• Finally it's that time again: MB Maschinenbau can personally welcome its many North American customers and present the latest MB highlights.
• This year MB has an even larger exhibition stand and will presenti its latest double-end profiler and sannding technology to interested customers.

New profile grinding machine delivered:
A newly designed ROBA Profile with return system was recently handed over to its new owner. He uses this machine to sand moldings he uses for his dining                                                                                                                          and living room collections. Particular focus was placed on the one-man operation of the line, which increases productivity.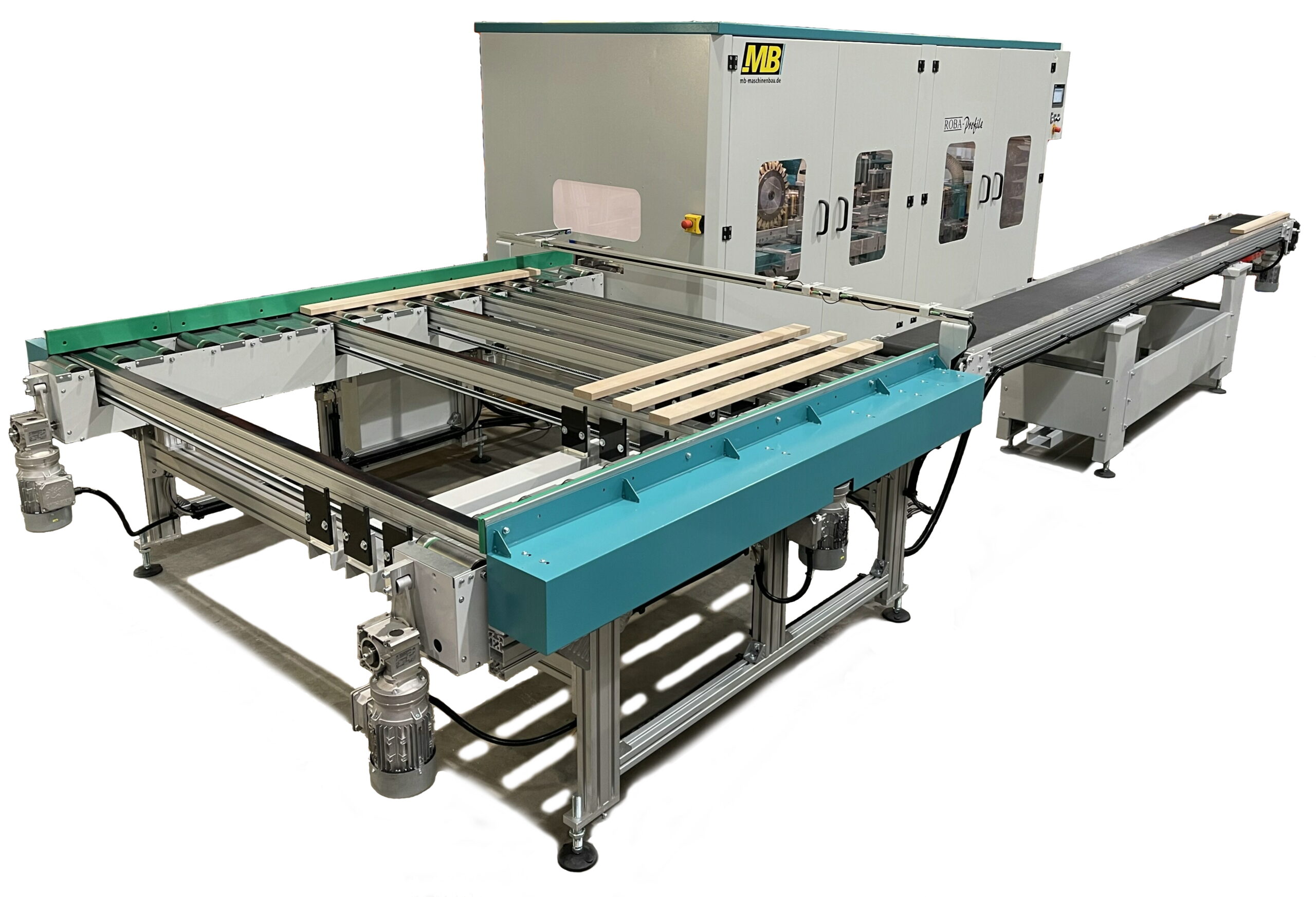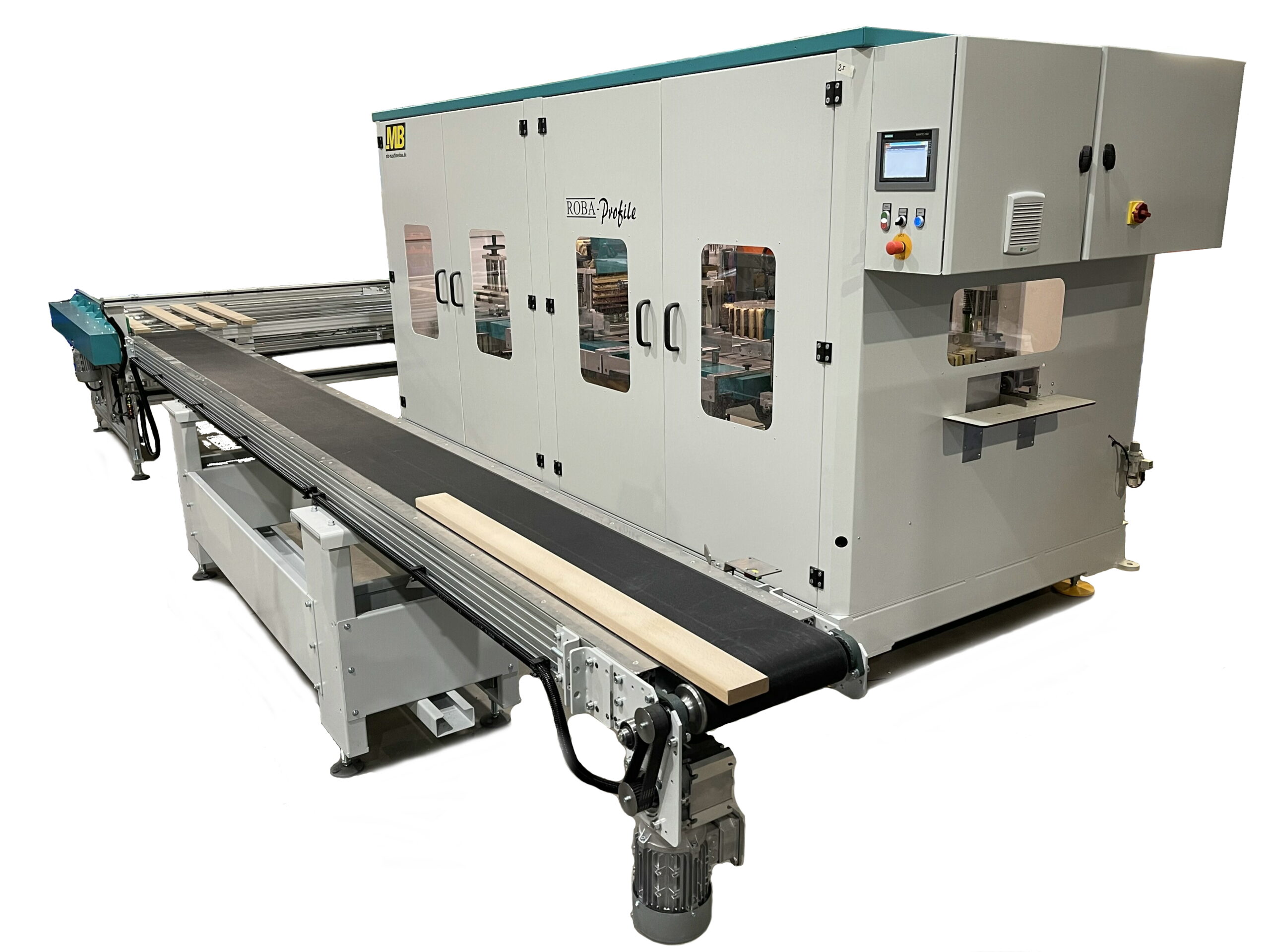 MB has set up new service contacts for our customers:
German cell phone: 0049 151 4627 2124 – 7:00 bis 22:00 Uhr CET
US cell phone: 001 704 808 9171 – 6:00 am to 5:00 pm EST
SMS and WhatsApp available
service(at)mb-maschinenbau.de or service(at)mb-machinery.com (24/7)
weiterlesen…