25 years steady development of MB Maschinenbau, taken a further boost by the internationalization of the business in recent years, has made MB a strong provider in terms of woodworking with focus on sanding.
Therefore MB has invested in a new production building and innovation center to provide best engineering and service to the customers. Large show room spaces, in which all machines from the MB range are available for tests, give customer the ability to take home "his" sanded product.
---
MB Maschinenbau GmbH
Founded: 1994
Founder: Ronald Busch
Gen. manager: Ronald Busch
Priorities: Construction, development,
sales and service
Production: sanding machines and special machines
for the woodworking and metal industry
Location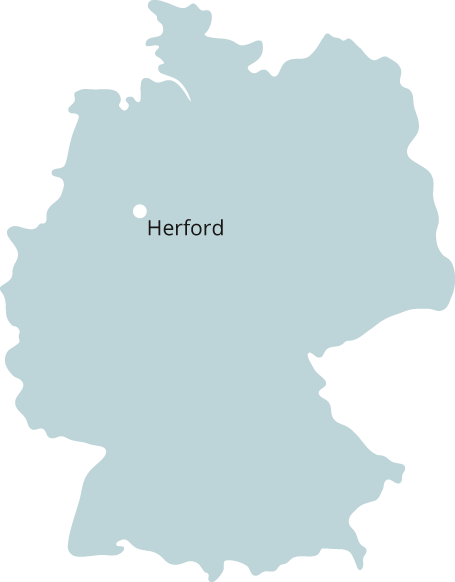 Zeppelinstraße 24
32051 Herford
Airports:
Hannover, Münster,
Paderborn, Dortmund
For trials you are welcomed
in our test laboratory.
Location USA:
MB Machinery Inc.
PO Box 895
Waxhaw, NC 28173